Cyber security training brought to life through real-world hacking challenges and puzzles
Try for free
12 free challenges to play right now.
No upfront payment.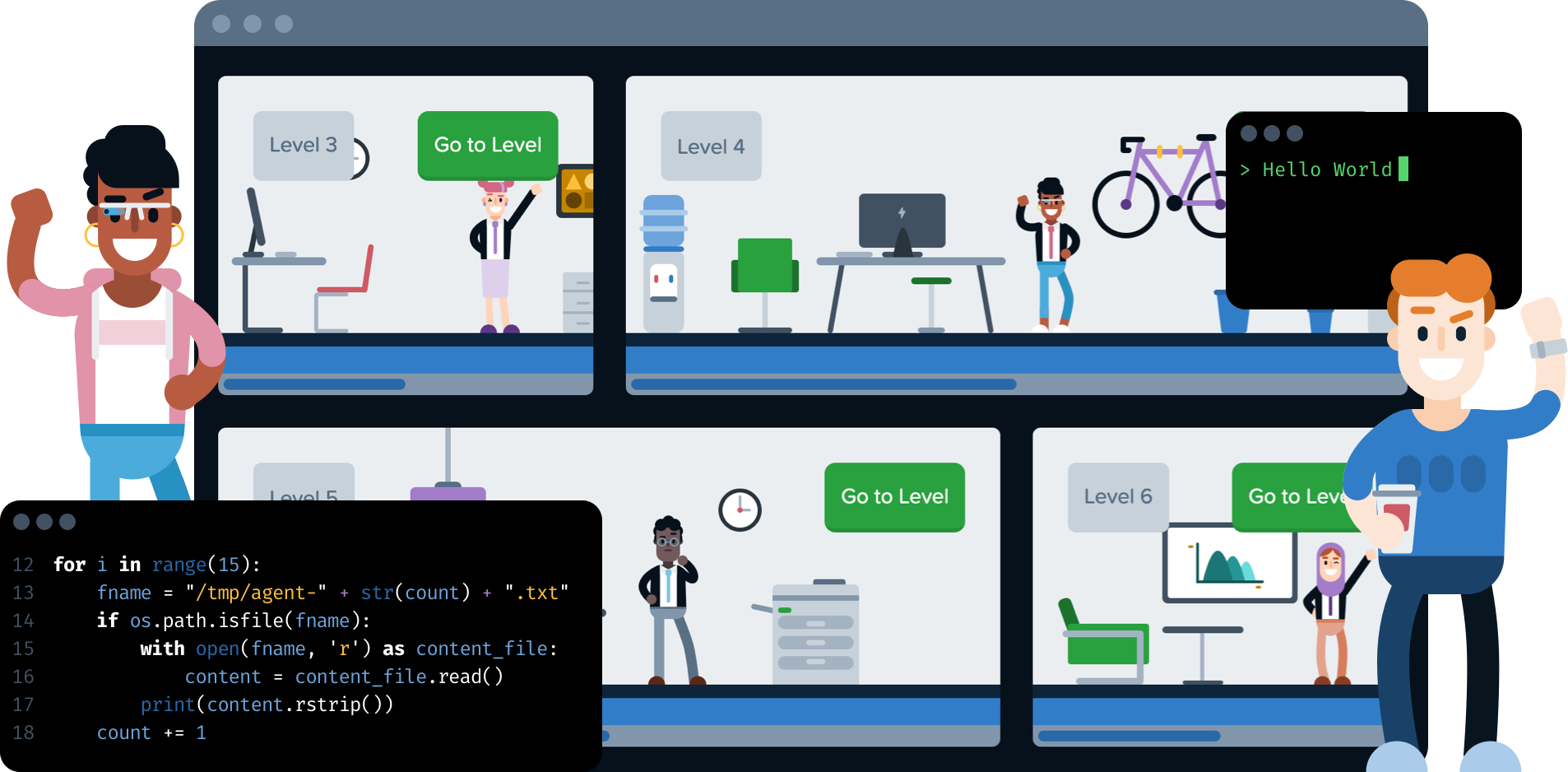 Learn as you play through
200+ thrilling hacking simulations
Ready to get your game on or eager to take your cyber security knowledge
to the next level? We've got you covered!
No upfront payments, no commitments, try for free!
Try for free
What users say about CyberStart
Collaborative leaderboards, helpful guides
and fun challenges built by experts
Jump into a huge range of puzzles, features and resources that give you the most fun, captivating and realistic learning experience possible.
Earn points and unlock new levels as you solve mysterious cyber crimes and earn valued cyber security skills in a global crime-fighting adventure.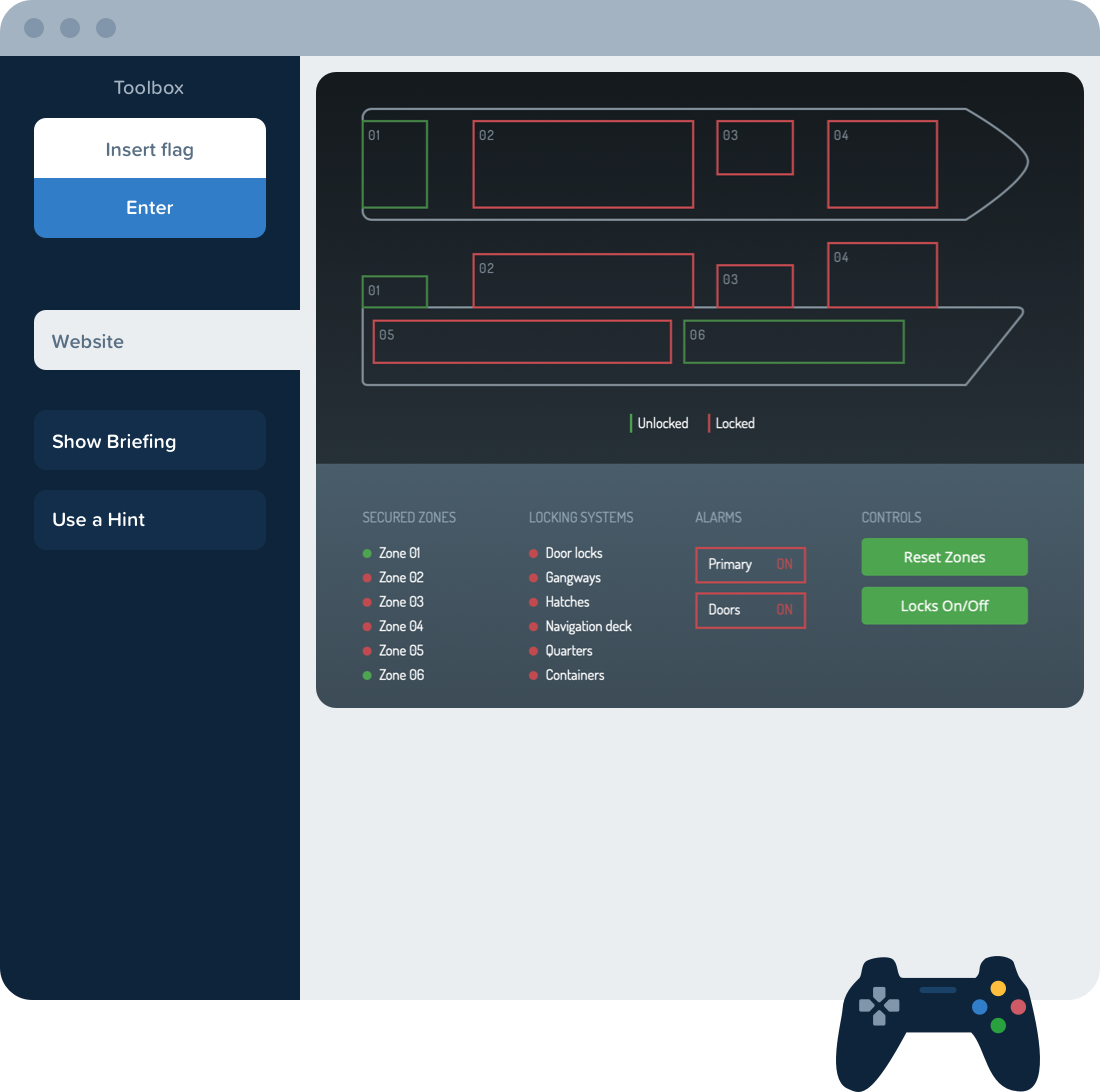 Race for the most points on your team leaderboard, collaborate with friends to solve challenges and compare your progress in Groups.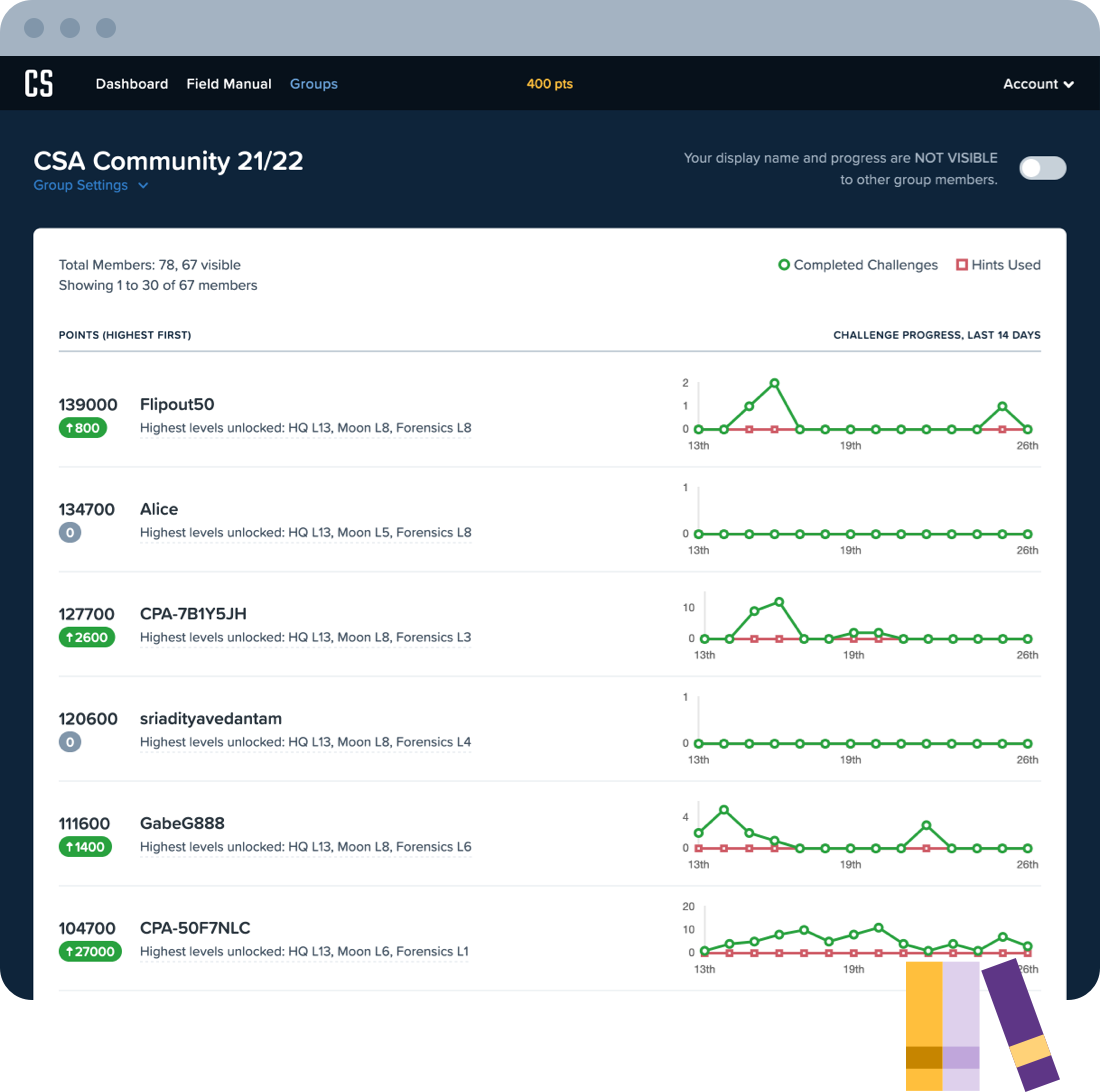 Boost your knowledge and get help with tricky challenges or new concepts from engaging video tutorials, guides and walkthroughs in the Field Manual.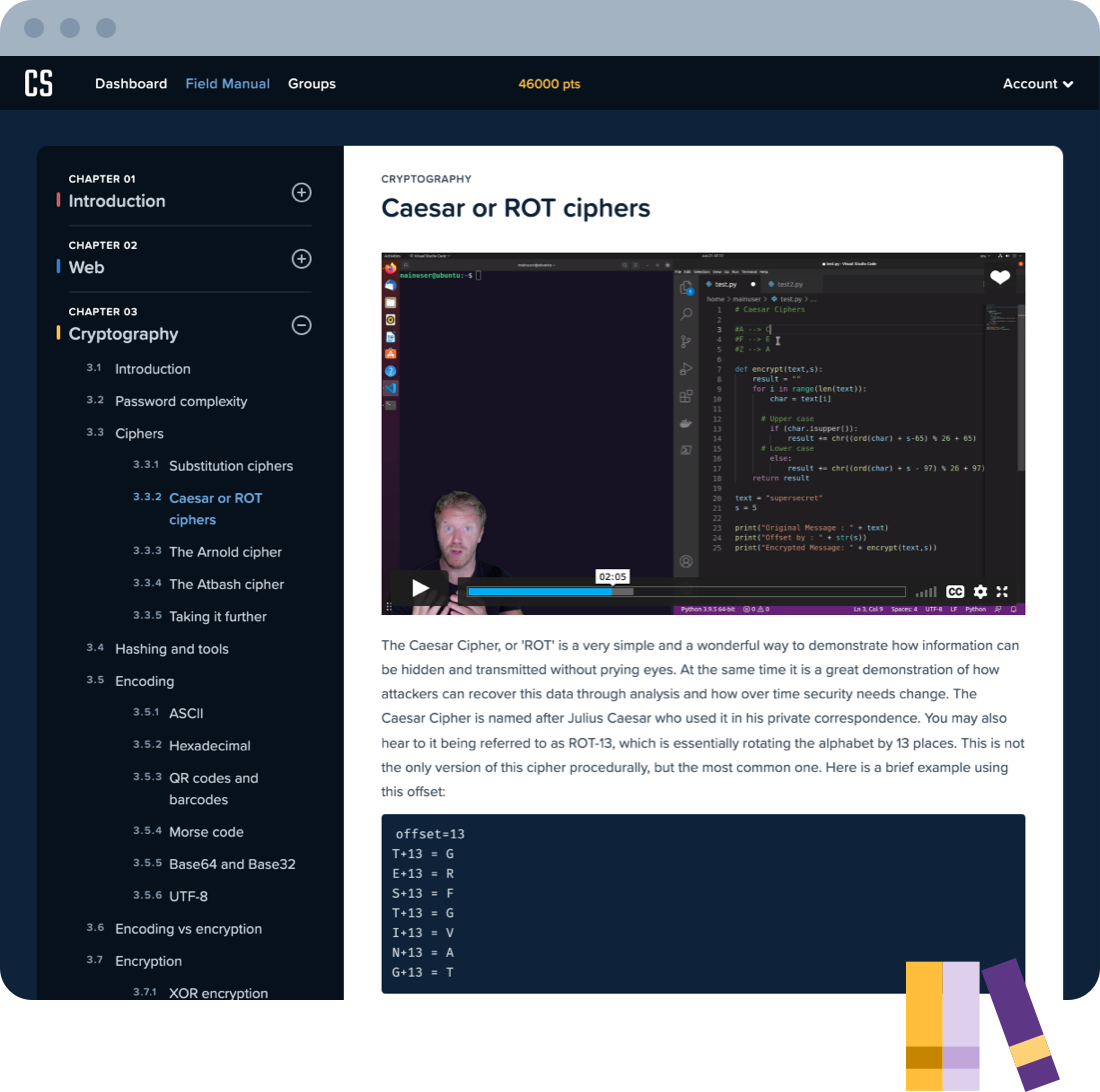 Hack websites, break into networks, uncover cyber criminal passwords and build experimental programmes, all in a safe environment.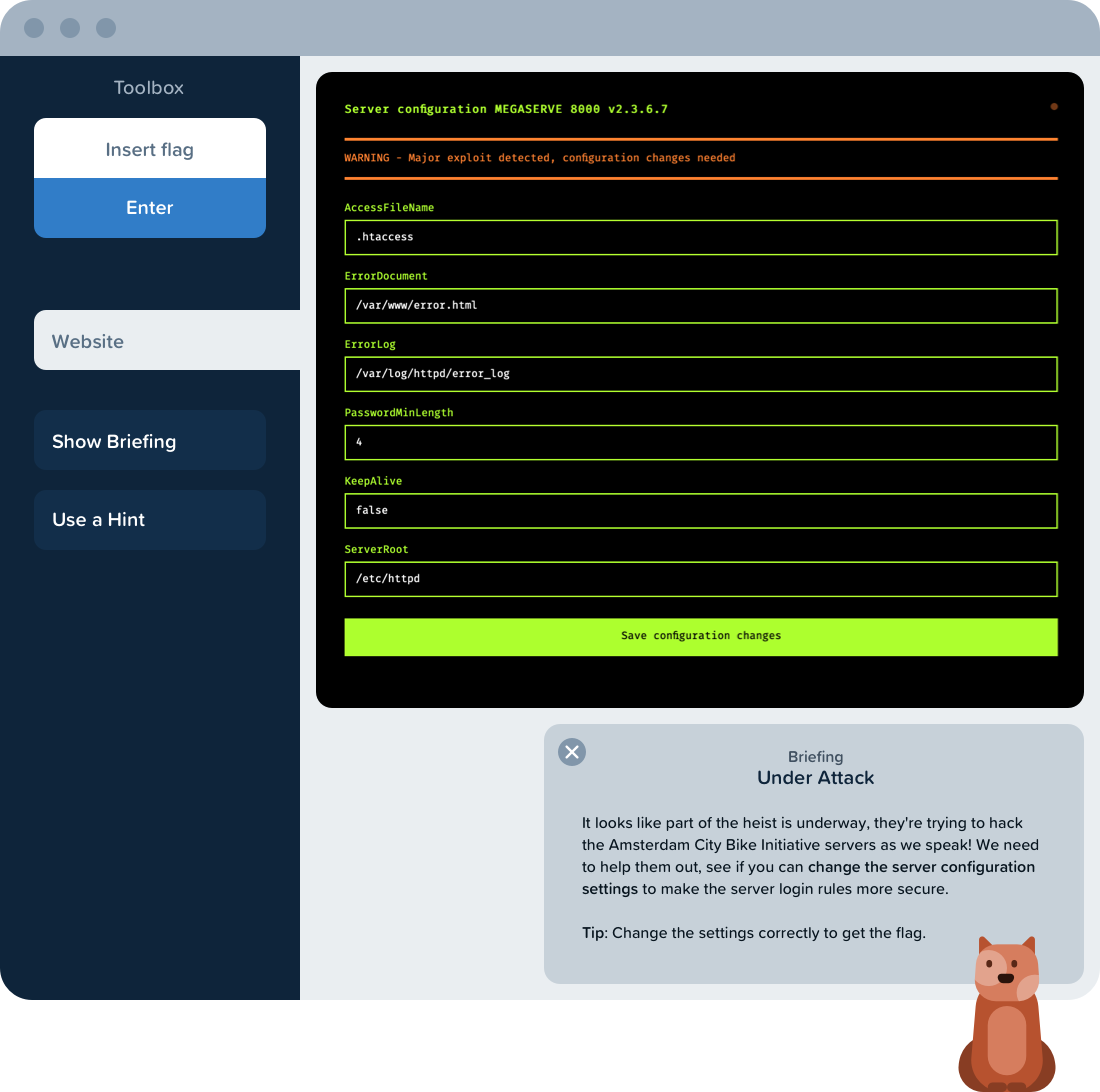 Learn the most up-to-date defensive and offensive cyber security practices used in real jobs like Penetration Testing, Cyber Security Analysis and Security Software Development.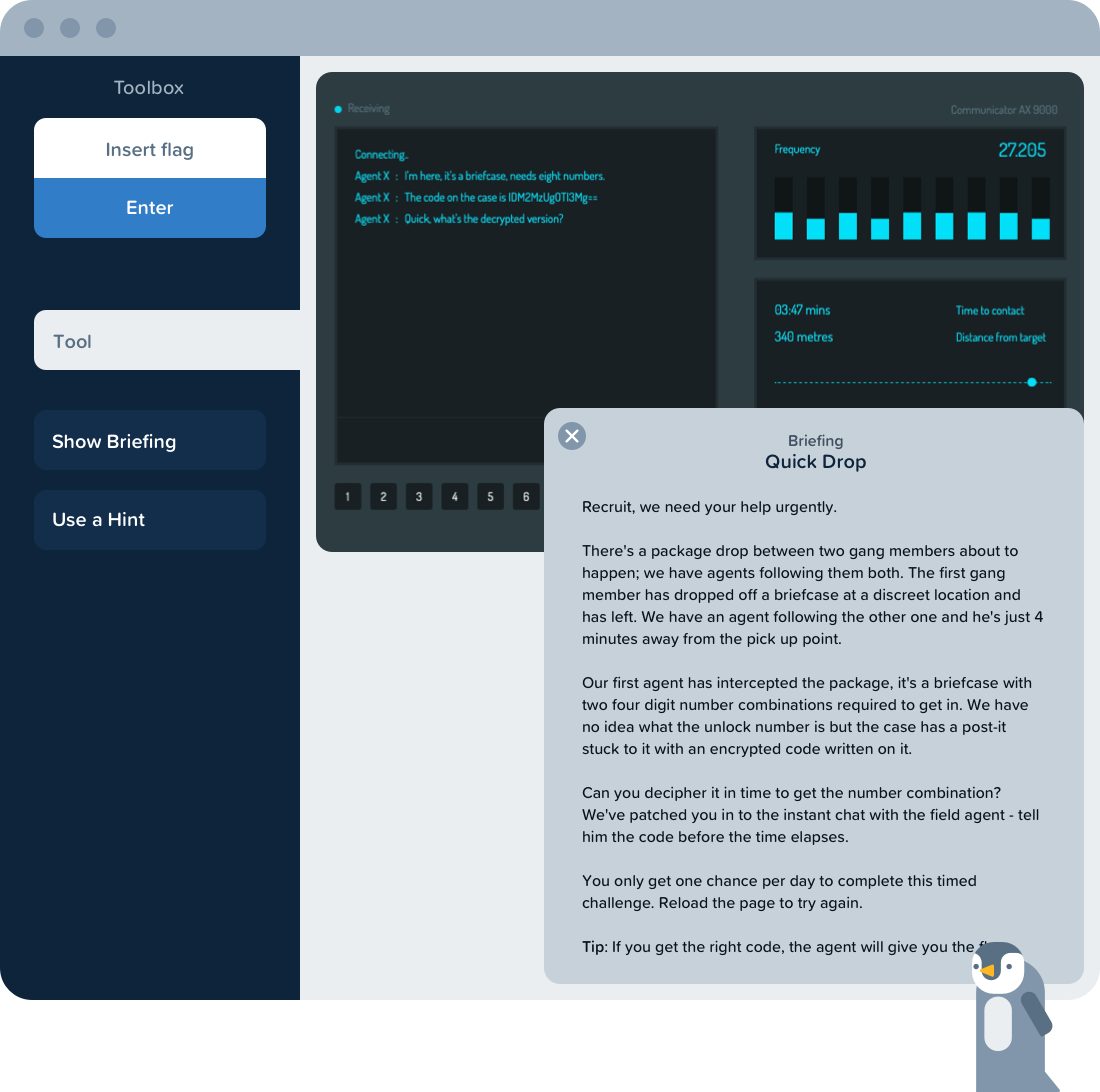 Earn the confidence, experience and transferable cyber security skills that will make you stand out to employers in a whole host of fascinating industries.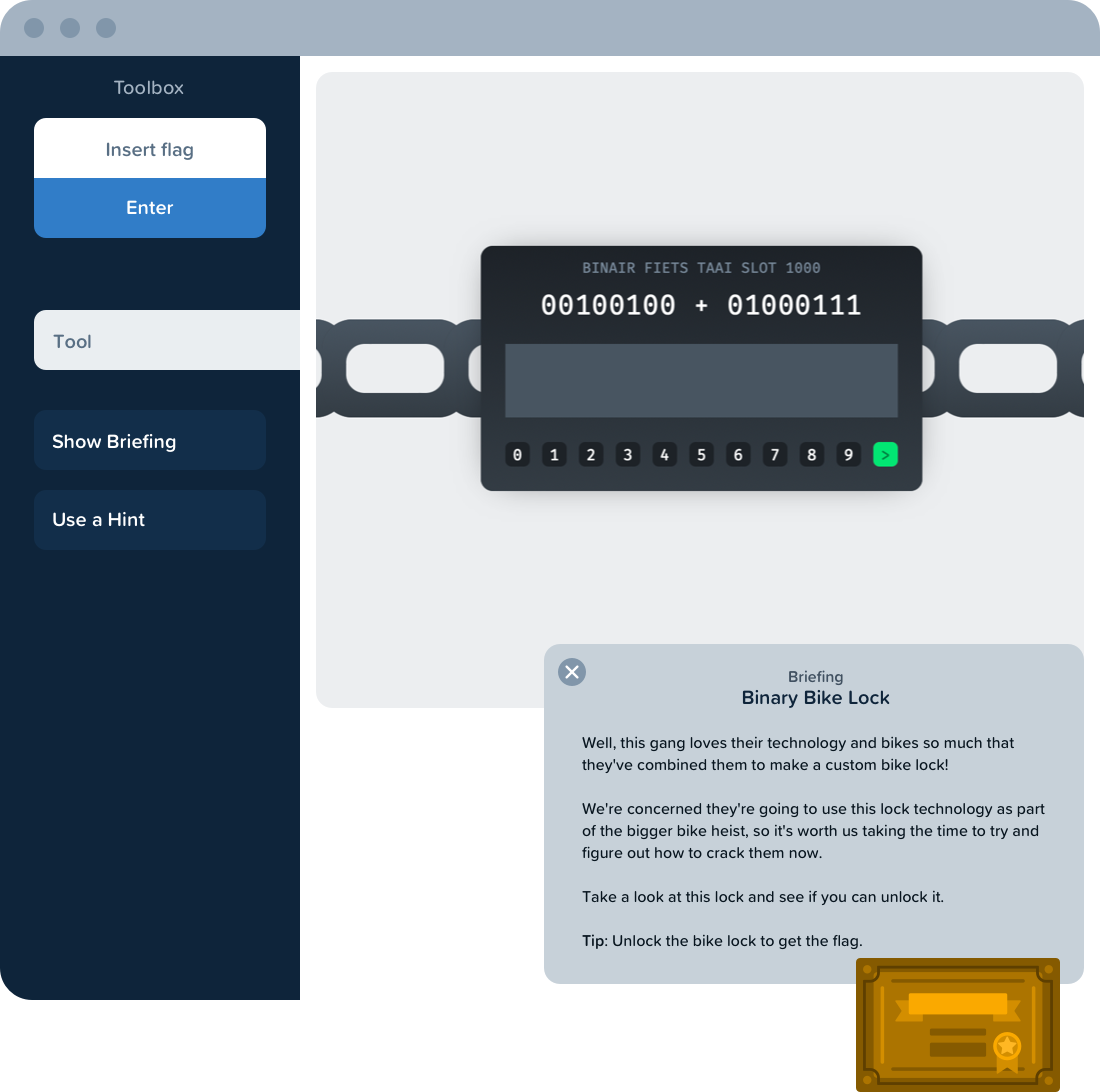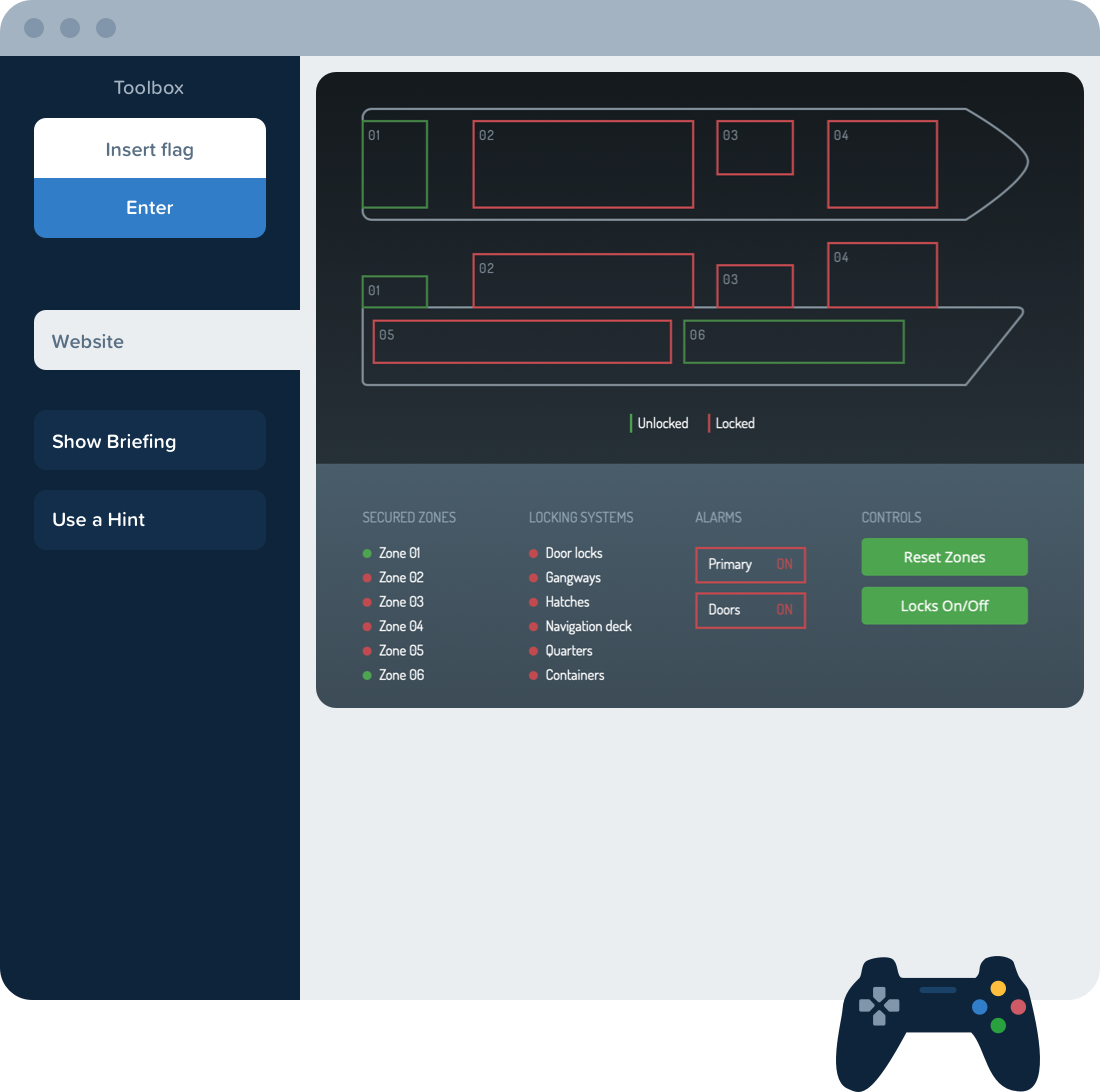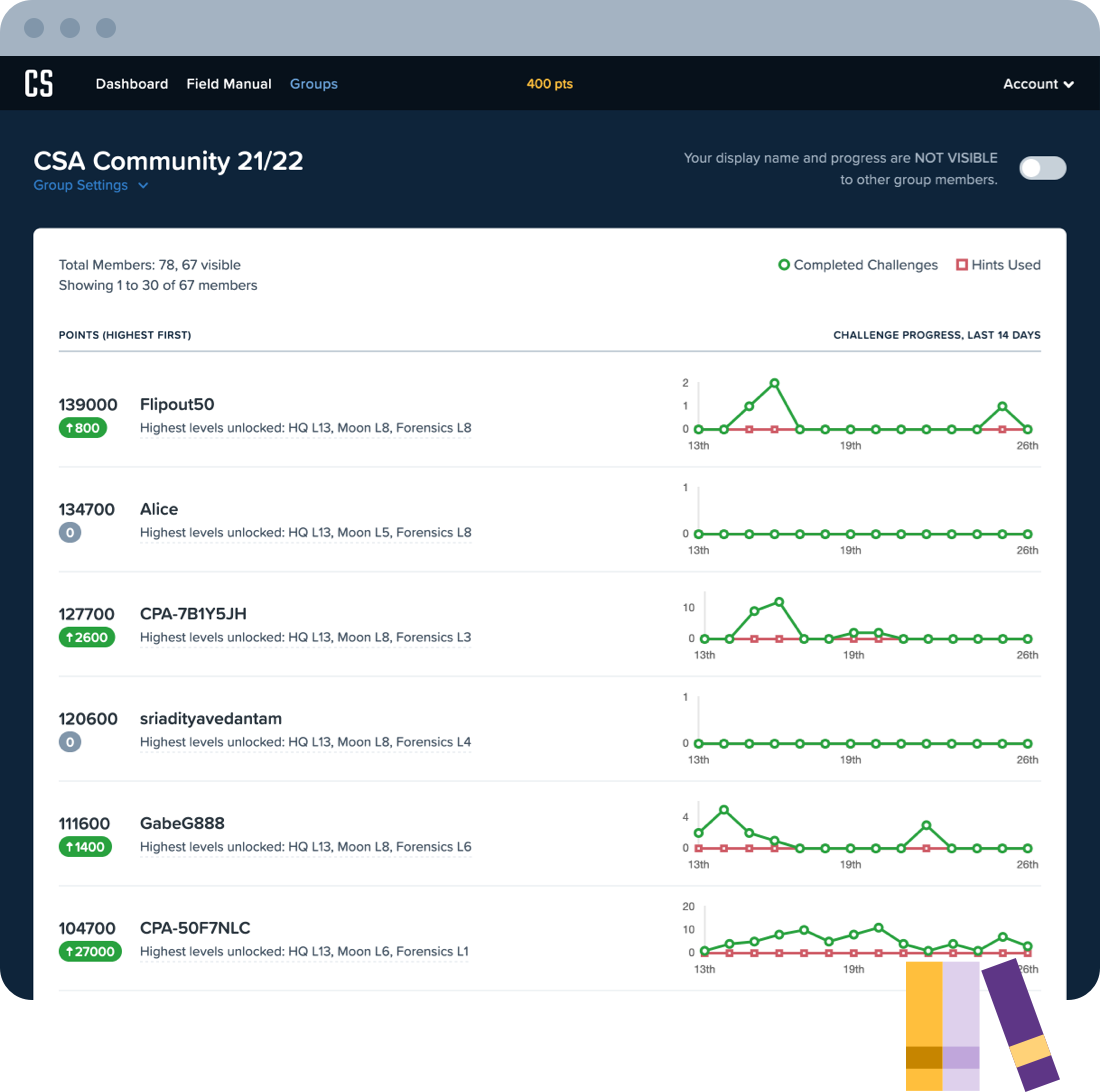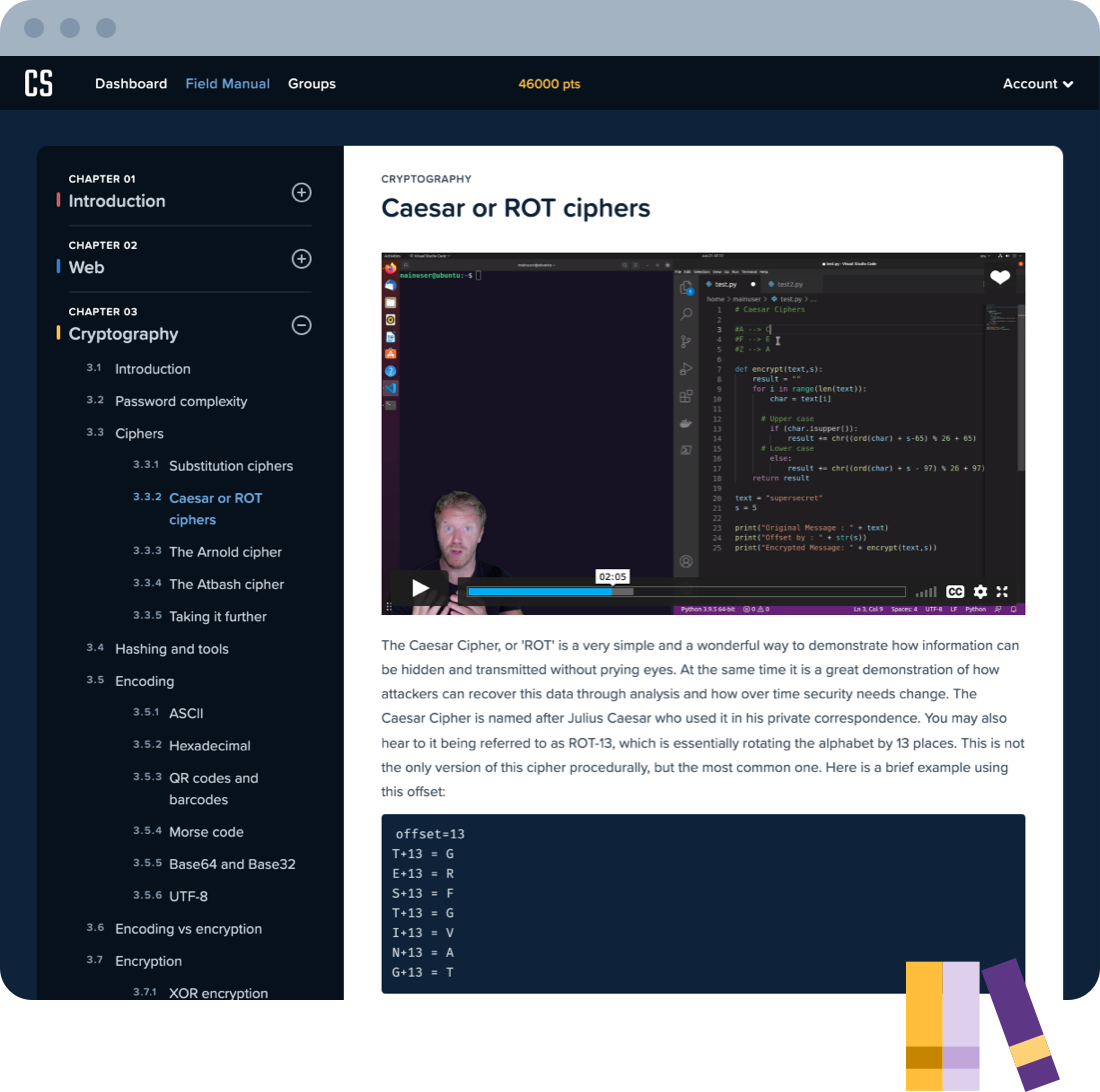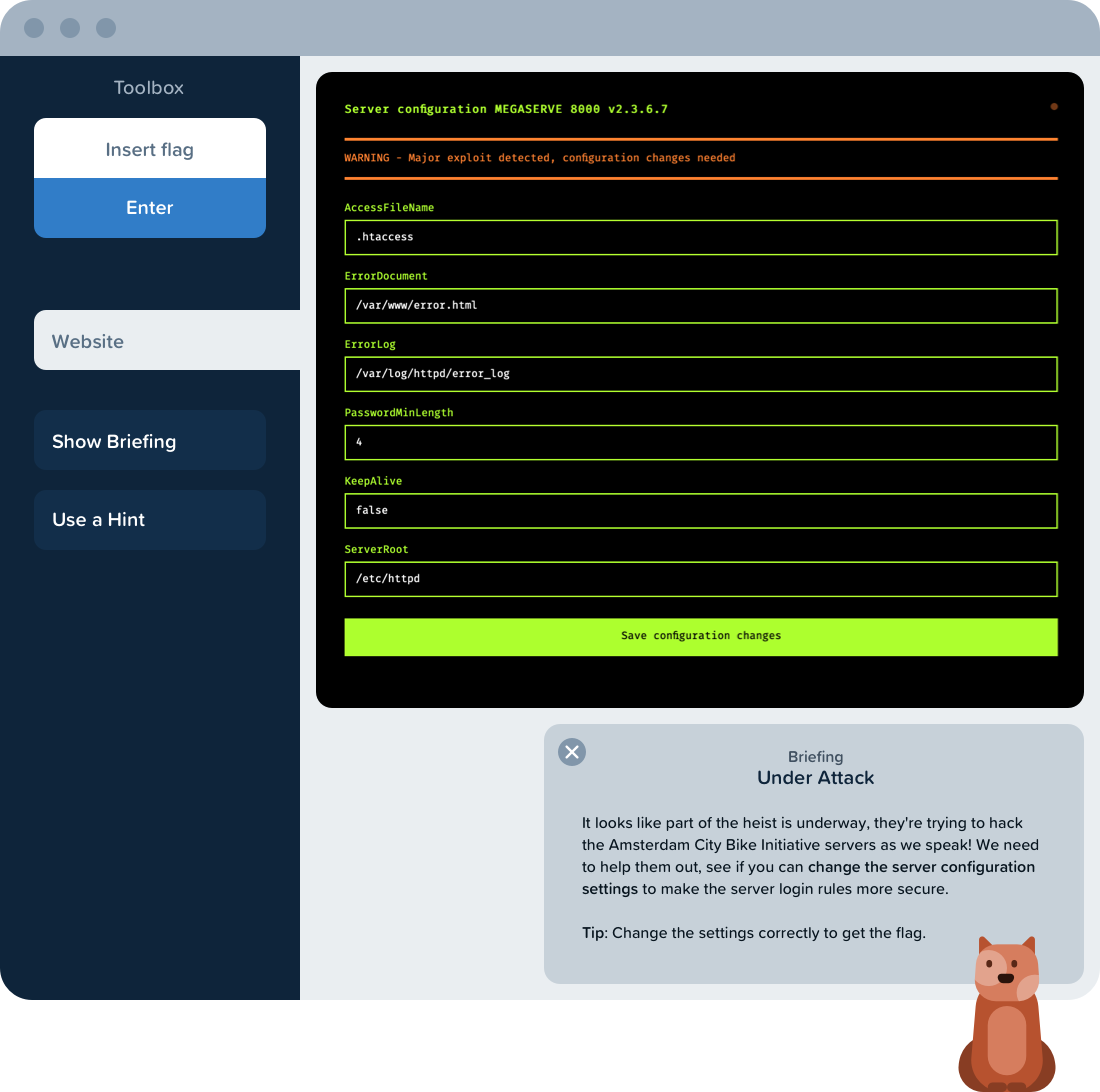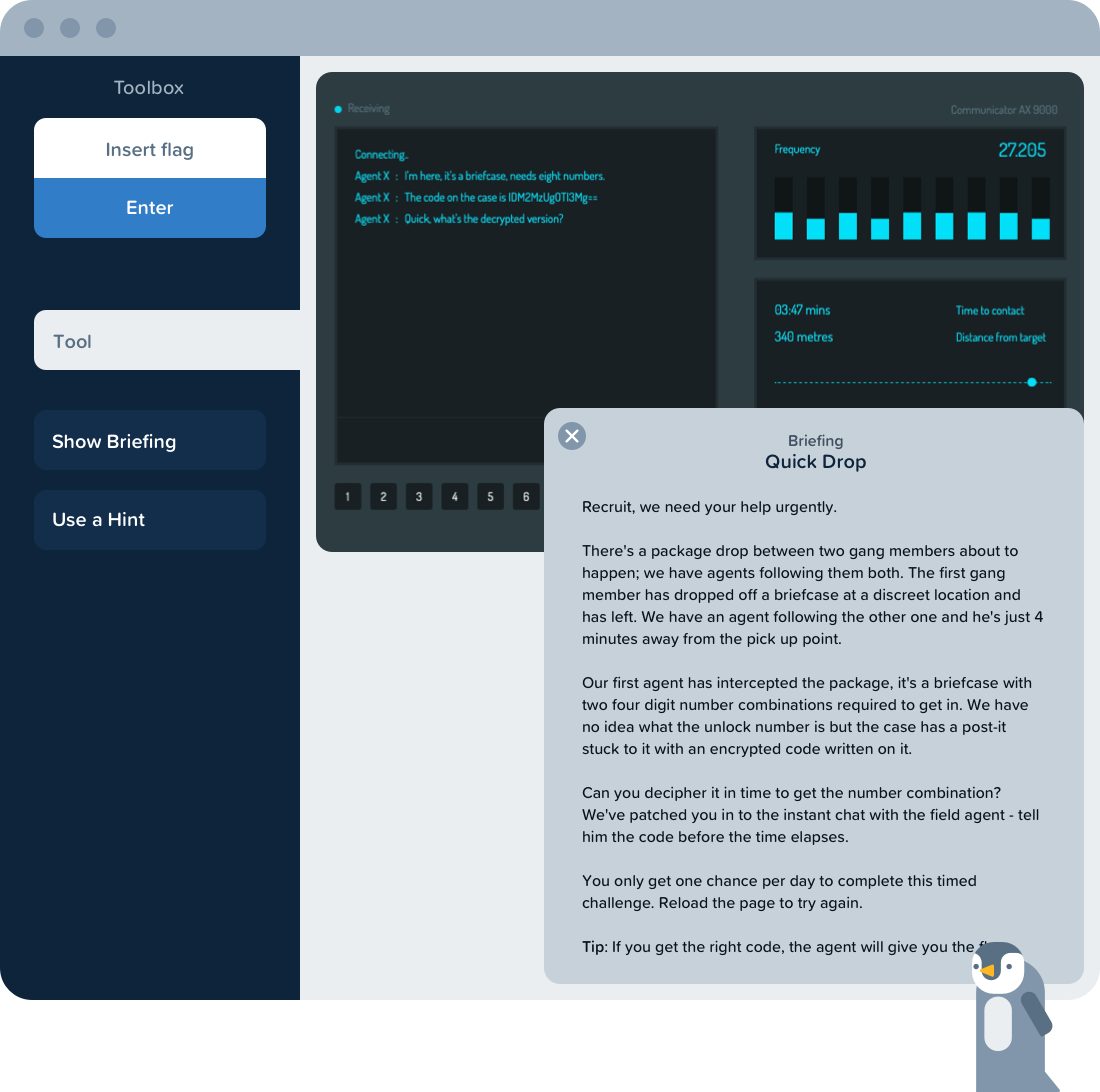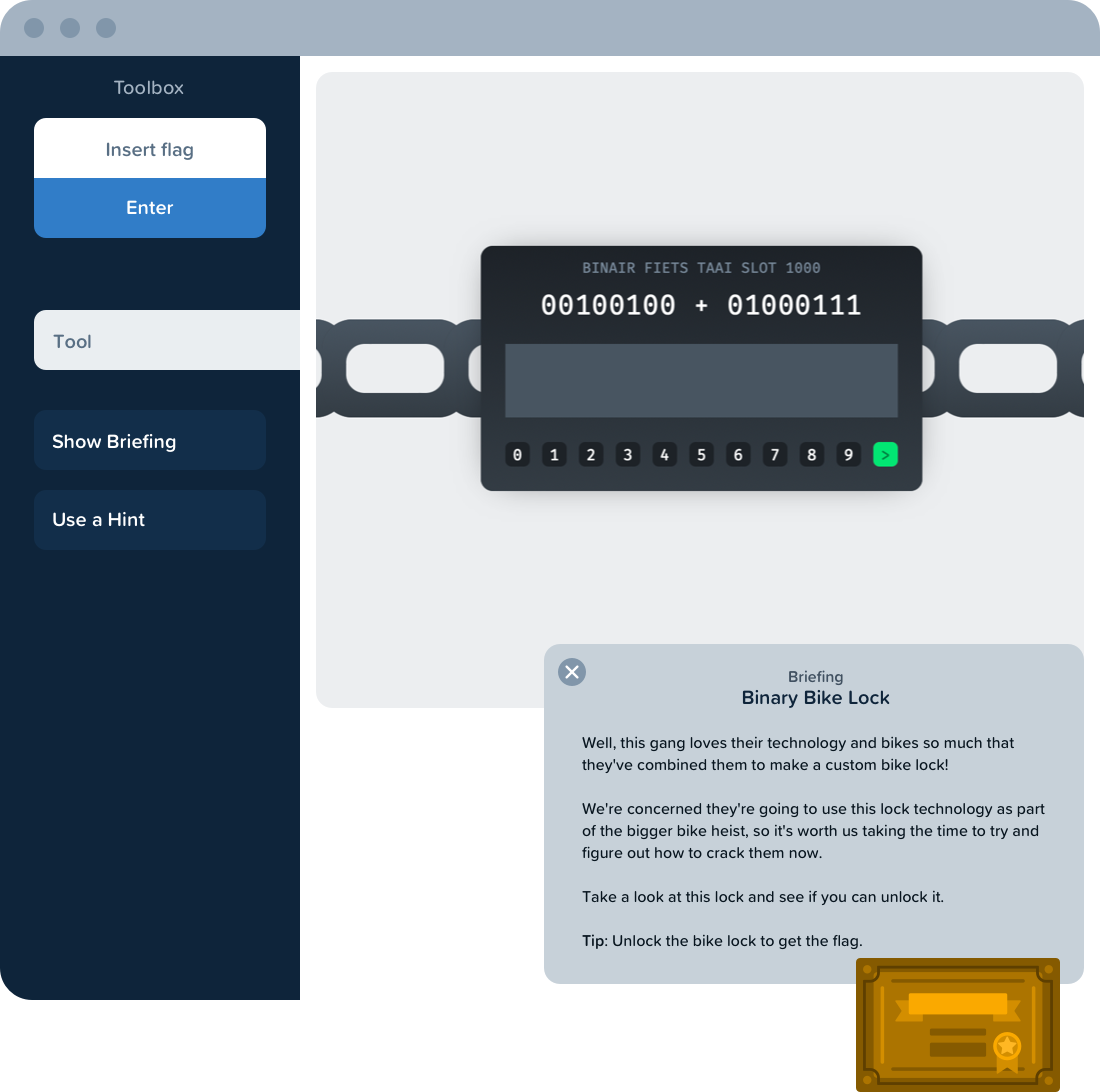 Maximise your skills, whatever your starting point
Put the fun back into learning cyber security with our exciting, gamified hacking platform. No textbooks or lectures, just short, interactive hacking games for everyone.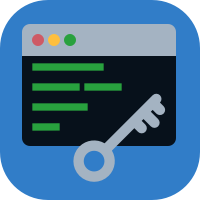 Cryptography
Learn how to decode, decrypt and hash secret messages using common formats.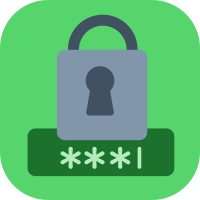 Password security
Find out what makes a strong password, plus why websites and users often have poor security.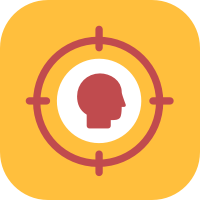 Social engineering
Discover the tricks of scammers, traits of phishing attacks and how users are easily snared.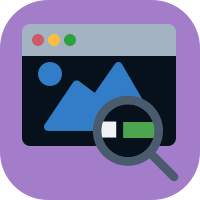 Steganography
Dig into images to find extra data, hidden messages and even buried programmes.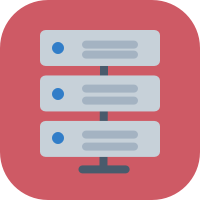 Network forensics
Analyse computer memory and disc drives to track down data and uncover digital trails.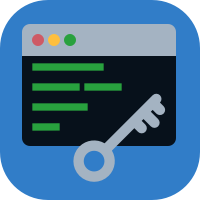 Reverse engineering
Learn how to understand a program, then alter the logic and data to make it do what you wish.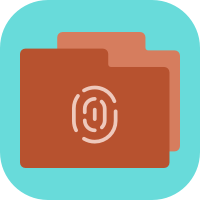 File forensics
There's more to a file than you typically see! Learn how to find meta data and identifying info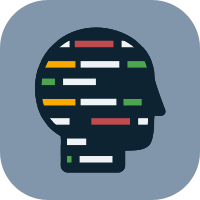 Scripting
Code, hack and program your way into systems, get around restrictions and uncover data.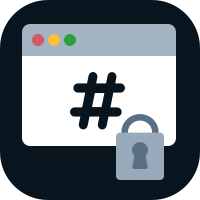 Hashing
Discover what hashing is, its use cases and how hashing speed affects tasks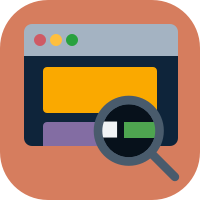 Browser dev tools
Understand the browser tools a hacker uses to review network traffic, code and systems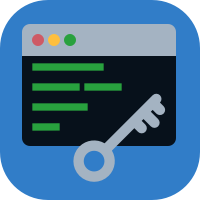 Assembly debugging
Stop programs at exact points, skip over logic, rewrite apps and spot vulnerabilities
Linux command line
Become a terminal wizard, mastering commands and speeding through tasks
No upfront payments, no commitments, try for free!
Try for free
Choose your path into cyber security
Whether you want to solve fun hacking puzzles in your spare time or are looking for a fascinating future career, CyberStart's realistic ethical hacking experience is for you.