Solving the global cyber security skills gap through gamified EdTech
We are the team who built CyberStart, the innovative educational platform inspiring the next generation of cyber security professionals.

Our company
Teaching cyber security to young adults is hard. Really hard. It's a challenging (and sometimes dry) subject that requires an unusual delivery mechanism to be effective for this age group. At CyberStart, we are constantly focused on how we solve this problem.
As a team, we've built a cutting-edge and fun security education platform that transports students on an epic learning journey and gets them enthusiastic about a career in cyber.
Our product, design and marketing teams work to create an immersive and accessible product that puts user experience first. Our technology team builds a scalable platform which is used daily by tens of thousands of people. And our security team build hundreds of interactive challenges to inspire students from a range of backgrounds!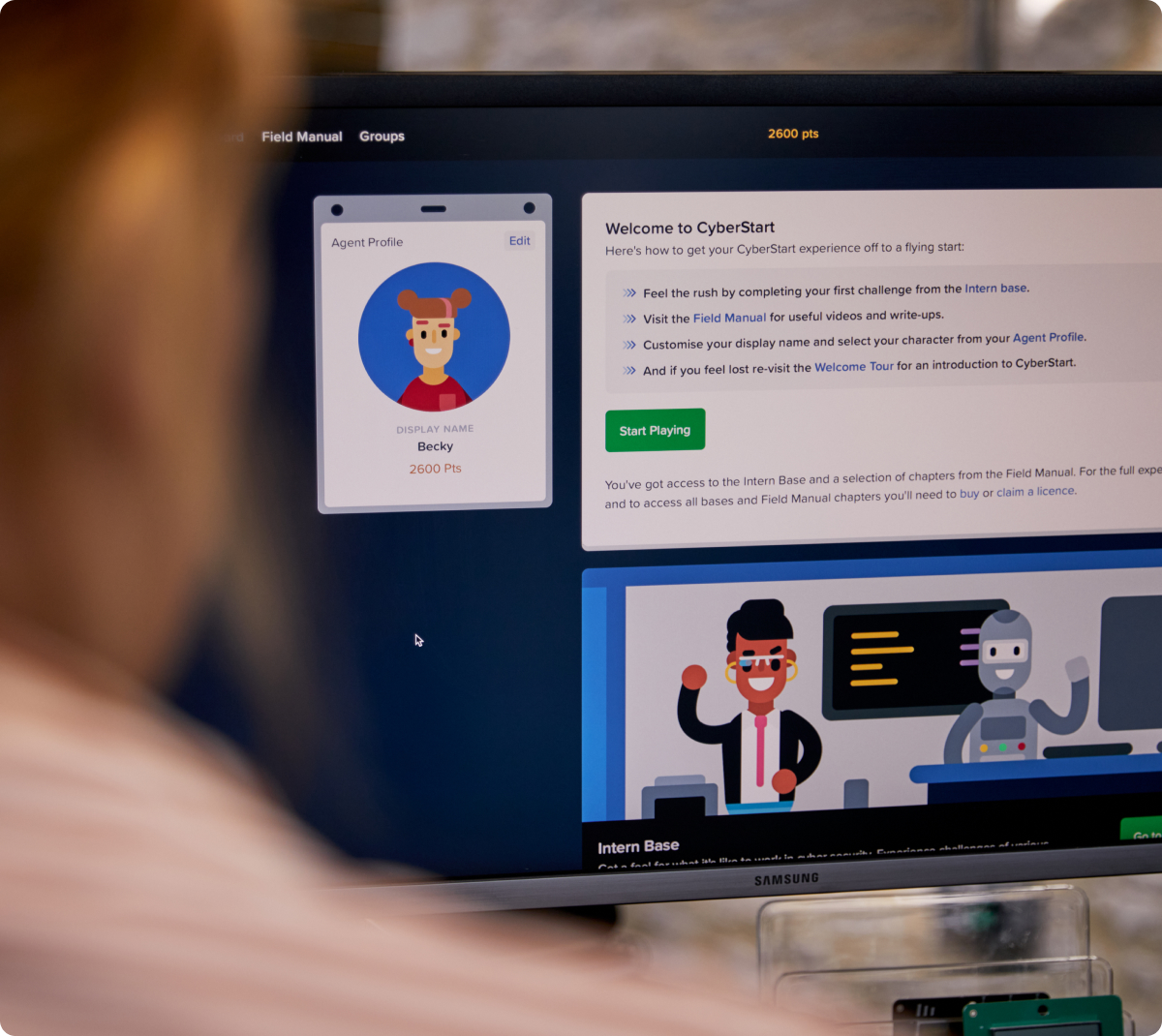 Our team
We're always looking for smart, creative and determined people to help us solve interesting and hard problems in security, design, technology and more - and you could be one of them! We usually have a handful of open roles, but we're also open to receiving general applications from those who think they'd have something to contribute to the team.
View open roles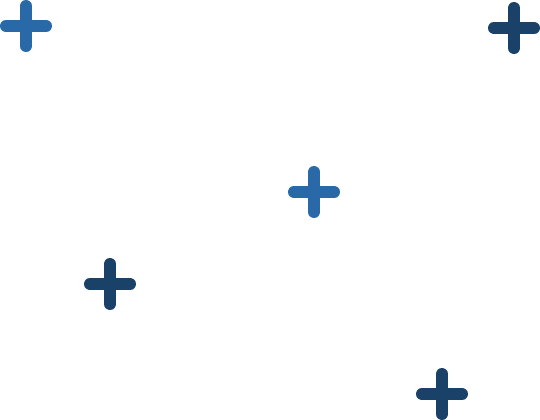 Flexible & remote working options
We were operating as a remote business long before covid, so we're well accustomed to working this way. We also have an amazing office in the Cotswolds with an on-site gym, a fully stocked drinks fridge, and all the snacks.
Generous holiday allowance & wellbeing hour
We offer 28 days plus Bank Holidays per year, with a Christmas shut down. Plus, we give our employees an hour out of each working week to dedicate to their mental or physical health.
Fantastic training & development opportunities
We love helping our employees up-skill and develop themselves, so we're committed to funding training and development opportunities like CIPD and SANS courses, to name a few.

We solve hard problems
It's not our style to shy away from difficult challenges. Our focus on hard problems and the mix of skills we bring to the table to solve them is what sets us apart.
We put customers first
The people who use CyberStart are at the centre of everything we do, which is why we will always aim for the best user experience above all else.
We focus on impact
We take time to consider the bigger picture, ensuring our everyday actions are always striving to make a wider positive impact.
We thrive on teamwork
We are a unique blend of people with diverse abilities all working towards the same goals. We believe that collaborating across all teams benefits us and our business.
Founded by renowned cyber security expert, James Lyne
James is a notable figure in the cyber security industry due to his passion, drive and extensive cyber security experience across a multitude of disciplines. As a trusted industry advisor, he has helped organisations improve their cyber security capabilities and delivered several TED talks based on his knowledge and experiences. His passion to make cyber security accessible and interesting led to the first version of CyberStart, and the values the company has upheld ever since.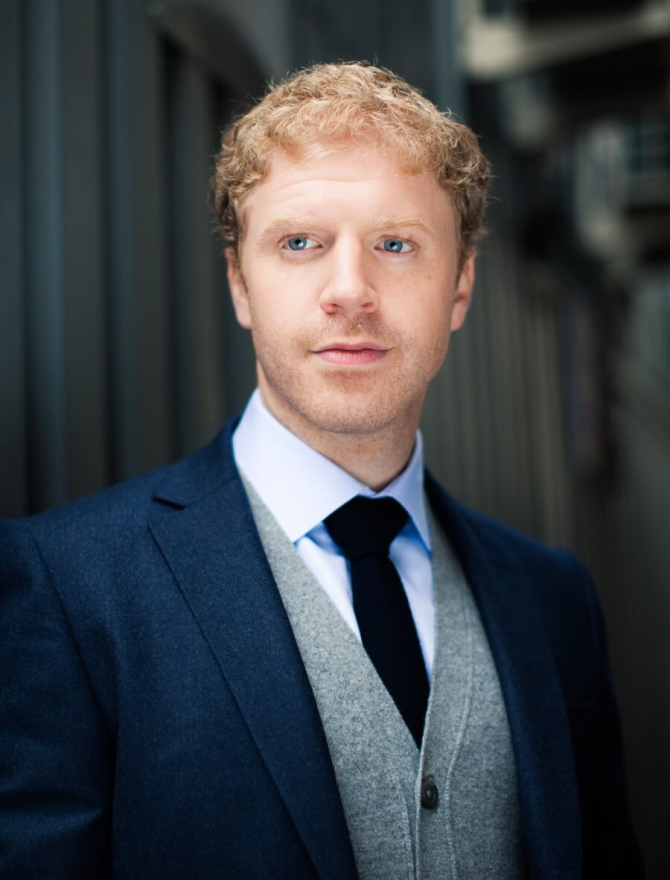 2014
First version of CyberStart
Built under the company name "Helical Levity".
2016
CyberStart first utilised
Provides engaging cyber security education to 600+ students at a summer camp in the UAE.
2017
Inspires over 100k students in the UK to try cyber security.
2018
Introduces cyber security to 30k female students across the US.
2019
Accelerates the pathway to a cyber security career for college students in the US through free training and scholarships.
2020
Helps high school students in the US discover their passion for cyber security, advance their skills and win scholarships.
2021
A rebuild of CyberStart launches
Expanded our content base, boosted interactivity and built a platform that could continuously deliver new features and functionality.
2022
Provides free cyber security training to female and non-binary students in Canada.
2022
Helical Levity merges with CyberStart
Combining our product and team brands into one clear identity
We take pride in the growing impact CyberStart has on cyber security education
4
International programmes
5500+
Schools participated worldwide
Partner with us
Want to support the mission of introducing every young person to accessible cyber security education? Whether you're looking to use CyberStart in your organisation or as part of a larger programme, we can make your goals a reality. We're experienced in providing everything from world-class cyber security training for smaller organisations to premium programme delivery for major governmental initiatives. If you're interested to hear how we can help you run a project or programme, please contact us.
Get in touch
Want to find out more information about CyberStart or have a general enquiry? Get in touch!